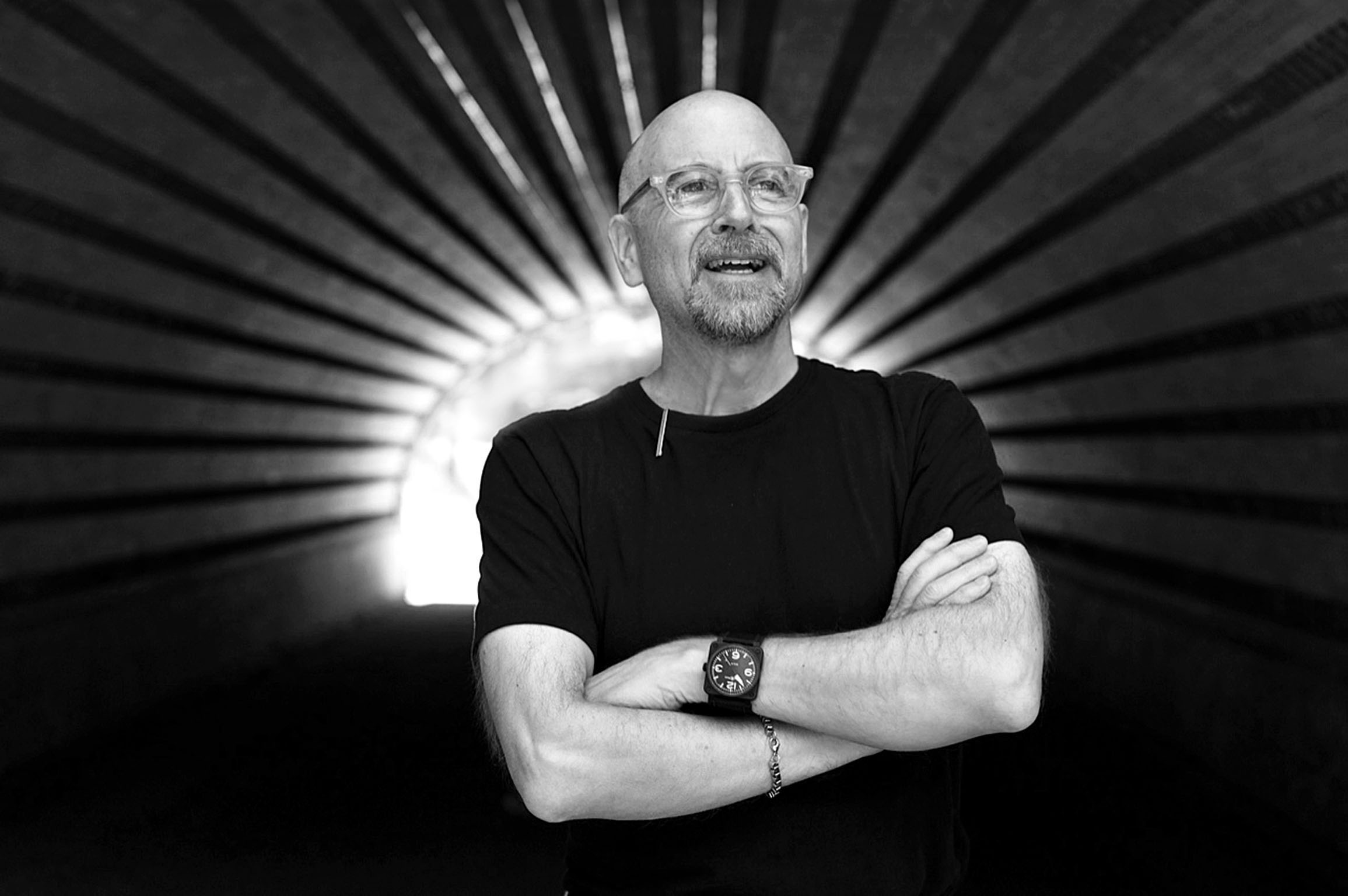 Courage to Be College Seminar Dinner & Lecture Series, with Doug Menuez: The Face Of Courage
Hosted by: The Hannah Arendt Center
Monday, February 19, 2018
Blithewood
6:00 pm

Hannah Arendt Center
This event occurred on: Mon. February 19, 6 pm

The Face Of Courage: Documentary photographer Doug Menuez will present a series of images and share what he's learned about courage from a wide range of subjects he has photographed during his 30+ year career. His subjects include; AIDS orphans in Uganda, Amazon lepers, homeless families, refugees, famine and conflict survivors in Sudan, Presidents Clinton and Bush, Mother Teresa, cultural figures such as Robin Williams, Jane Goodall and Charlize Theron. He has photographed Nobel scientists and first responders as well as risk-taking, world-changing innovators in Silicon Valley during the digital revolution, including Steve Jobs. Menuez has witnessed courage expressed by his subjects in a variety of situations, from every day to the extraordinary. This has informed his own thinking about the purpose of his life and work.

Bio
Documentary photographer and director Doug Menuez once stood at the North Pole, crossed the Sahara, had tea with Stalin's daughter and held a chunk of Einstein's brain. Quitting his blues band in 1981, he began his career freelancing for Time, LIFE, Newsweek, Fortune, USA Today, the New York Times Magazine and many other publications. He covered the AIDS crisis, homelessness in America, politics, five Super Bowls and the Olympics.

His portrait assignments included Presidents Bush, Sr. and Clinton, Cate Blanchett, Robert Redford, Lenny Kravitz, Mother Teresa, Jane Goodall and Hugh Jackman. His award-winning advertising campaigns and corporate projects for global brands include Chevrolet, FedEx, Nikon, GE, Chevron, HP, Coca Cola, Emirates Airlines, Charles Schwab and Microsoft.

His fourth book, "Fearless Genius: The Digital Revolution in Silicon Valley 1985-2000," by Simon & Schuster's Atria Books, became a #1 bestseller on Amazon's photo book list and is now available in 6 countries and 17 languages. Over 100 million people have seen the project through the book, traveling exhibits, worldwide, viral press coverage and his talks. A fine art exhibition of rare images of Silicon Valley's greatest innovators, including Steve Jobs, as they changed our world continues to travel. Today Doug is at work documenting the next generation of innovators. His extensive archive of over one million images was acquired by Stanford University Libraries in 2004. Doug divides his time between the Hudson Valley and NYC.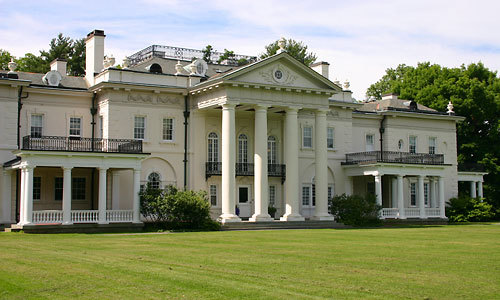 Date: February 19th
Time: 6pm
Location: Blithewood, Levy Institute


*Invitation-Only

*Students enrolled in the Courage To Be College Seminar are required to attend. The Courage To Be Lecture and Dinner series brings students, scholars and experts in diverse fields together to attend to the question of the foundation of moral and spiritual courage in an age when the traditional religious grounds of such courage are said to be weak. These lectures are coordinated with the curricular initiative for students enrolled in the course, "The Practice of Courage." More about the Courage To Be program and the College Seminar, here.