A place for bold and risky thinking
The Hannah Arendt Center for Politics and Humanities at Bard College is the world's most expansive home for bold and risky humanities thinking about our political world inspired by the spirit of Hannah Arendt, the leading thinker of politics and active citizenship in the modern era.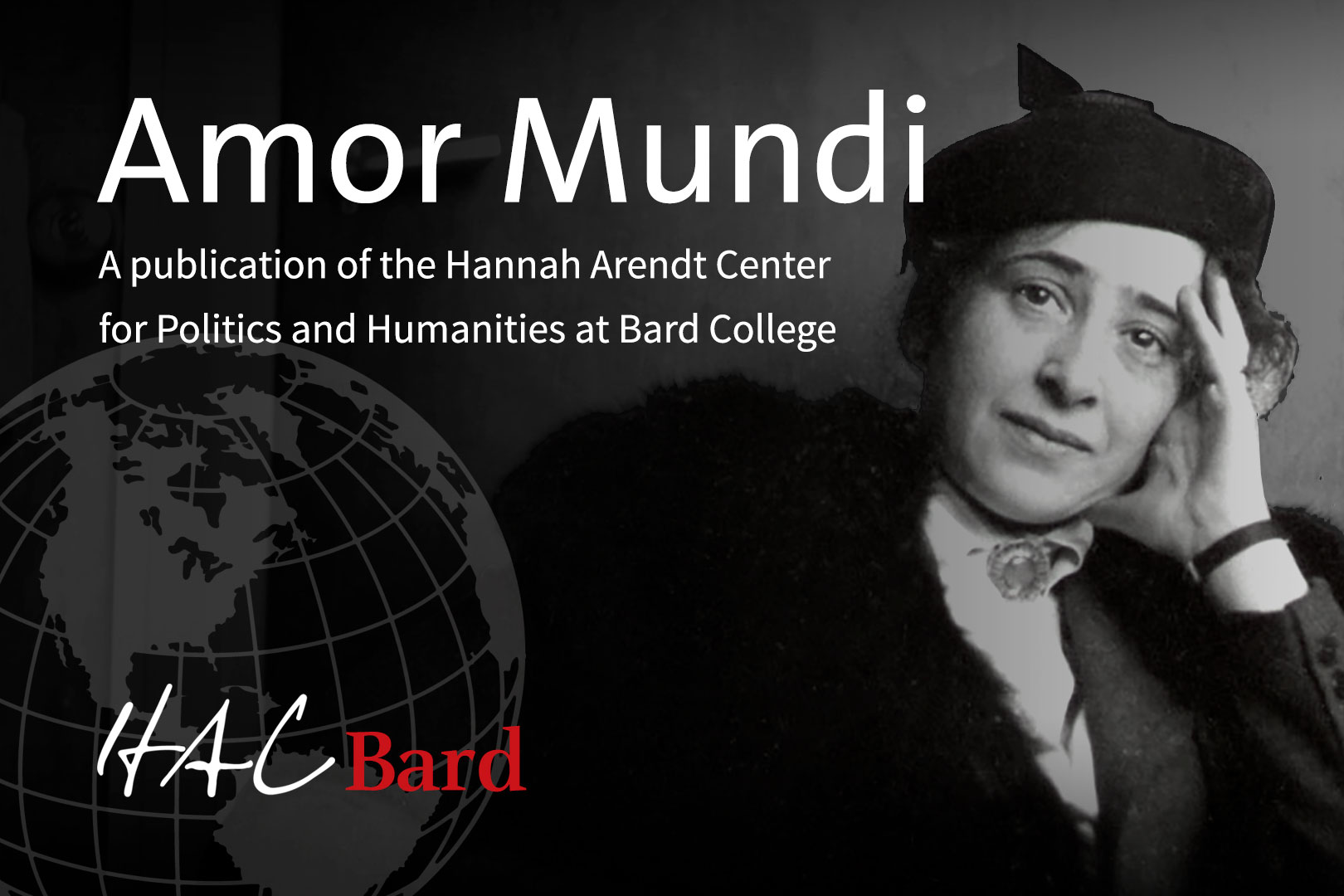 Feature Story
Roger Berkowitz
Hannah Arendt is a thinker who insists that we make distinctions. One of Arendt's most controversial distinctions is that between racism and what she alternatively will call "race thinking" in The Origins of Totalitarianism, and then "prejudice" in many of her later essays. In the wake of the shooting in Buffalo last week, John McWhorter made his own distinctions while trying to understand the place of racism in U.S. society. McWhorter argues that we use the word racism today to mean too many things. He states that we need to distinguish between different aspects of what we call
racism
in order to think more clearly about the problems and prevent such tragedies as the shooting in Buffalo.