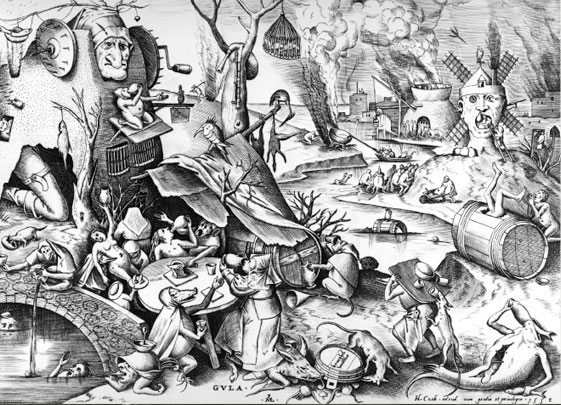 Human Rights Project, Hannah Arendt Center, and Levy Economics Institute present:
Burden of Our Times
The Intellectual Origins of the Global Financial Crisis
Friday, October 16, 2009 – Saturday, October 17, 2009
Olin Hall

This event occurred on: Fri. October 16 – Sat. October 17

A conference on the recent age of globalization.

The avalanche of commentary on the financial crisis has offered technical analysis, political finger pointing, and a myriad of economic and political solutions. But rarely have these investigations reached beyond the economic and political causes of the crisis to explore their underlying intellectual grounds. That is the effort of Bard's conference. Political and social thinkers, economists, businessmen, and public intellectuals will, following Hannah Arendt's approach, seek to comprehend the philosophical as well as the economic and cultural origins of the present world crisis. Panel discussions include "Can Arendt's Discussion of Imperialism Help Us to Understand the Current Financial Crisis?"; "Is Global Capitalism the Root of the Financial Crisis?"; "What Are the Political and Cultural Grounds of the Financial Crisis?"; and a roundtable entitled "What Are the Intellectual Foundations of the Financial Crisis?"
The keynote speakers will be Arjun Appadurai, Goddard Professor of Media, Culture, and Communication at New York University and founder of the Journal Public Culture; and Hunter Lewis, Founder, Cambridge Associates.

Admission is free to most events.