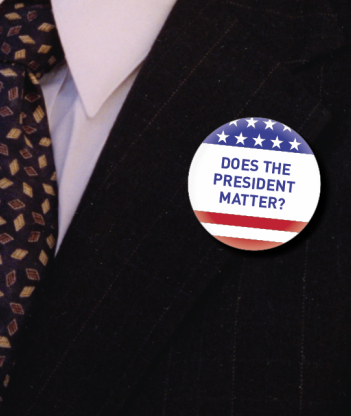 Hannah Arendt Center presents:
Does the President Matter? A Conference on the American Age of Political Disrepair
Hannah Arendt Center Fifth Annual Fall Conference
Friday, September 21, 2012 – Saturday, September 22, 2012
Olin Hall

This event occurred on:
Fri. September 21 – Sat. September 22
We are suffering a crisis of leadership. From Europe to Japan, from Russia to Egypt, and from China to the United States, political leaders are proving singularly inept at addressing the turmoil of our times. It is as if leaders have gone on strike; unwilling—or unable—to make decisions anymore, except when forced to. Amidst this worldwide need for leadership, the United States is about to elect a President. But what will be the effect?
Arendt believed that freedom requires requires courage. Political leaders, she argued, are those who act in unexpected ways and whose actions are so surprising and yet meaningful as to inspire the citizens to re-imagine their sense of belonging to a common people with a common purpose. How can our overly cautious and hyper-critical age encourage the kind of action that Arendt saw was necessary in politics?
Our Conference will bring together artists, ex-politicians, businessmen, academics, and public intellectuals to explore how we can re-imagine presidential leadership for today.