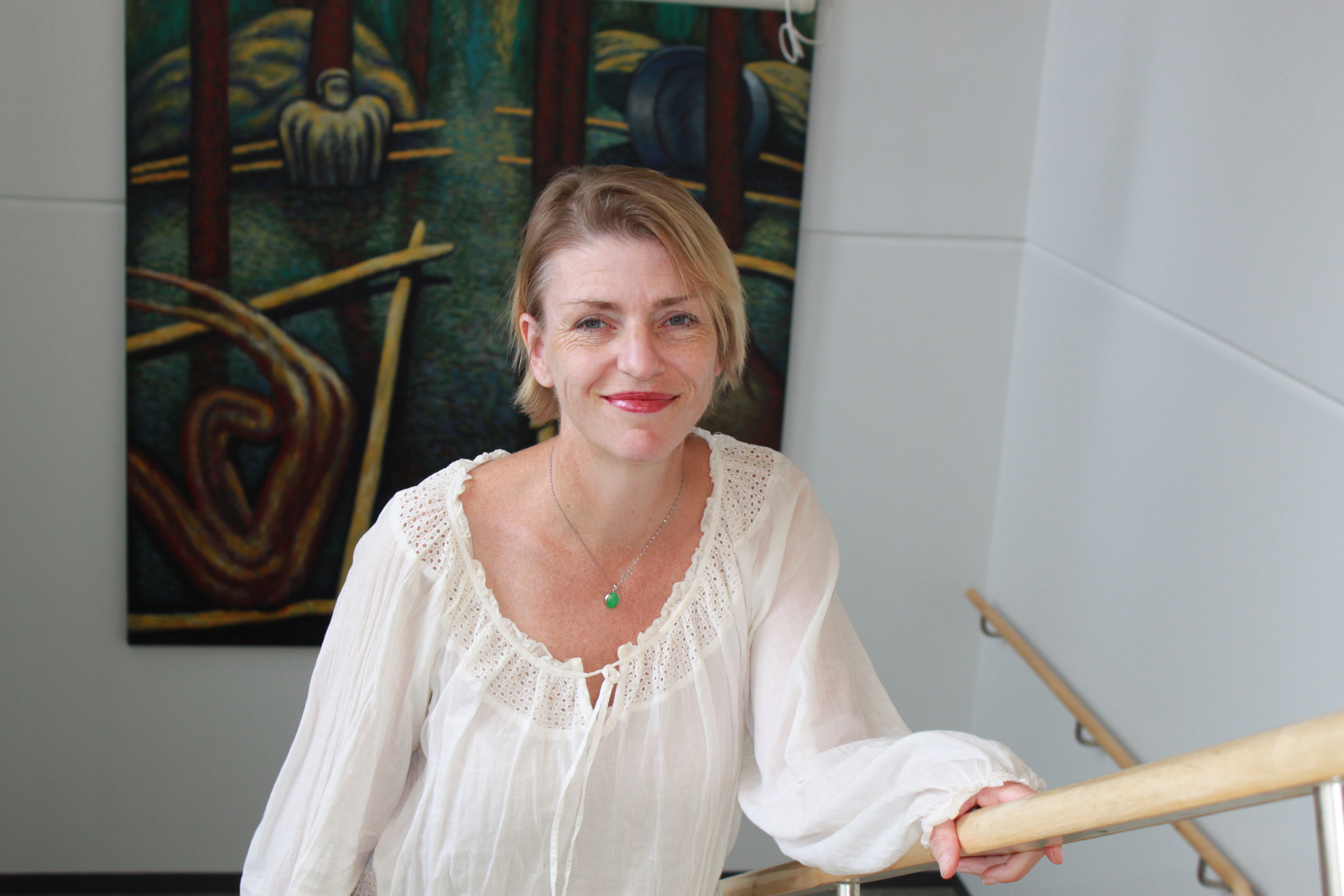 Hannah Arendt Center presents:
Lunchtime Talk: "Critical Styles" With Special Guest: Cecilia Sjöholm
Monday, April 18, 2016
Arendt Center
12:30 pm – 2:30 pm

This event occurred on:
Mon. April 18, 12:30 pm – 2:30 pm
Join us for a friendly discussion on Arendt's style, aesthetics, irony, and "tone" in critical discourse. The event includes brief presentations by Research Director, Thomas Wild; Cecilia Sjöholm; and Hannah Arendt Center Klemens von Klemperer Post-Doctoral Fellow, Jana Schmidt.
About The Presenters:
Cecilia Sjöholm
is professor of aesthetics at Södertörn University. Her research focuses on issues in phenomenology and aesthetics, with a particular emphasis on the history of aesthetics and its relation to politics. Her books include
Regionality/Mondiality: Perspectives on Art, Aesthetics, and Globalization
(with Charlotte Bydler);
Kristeva and the Political
; and
The Antigone Complex: Ethics and the Invention of Feminine Desire
.
Jana V. Schmidt's
research pertains to questions of literature and art, their status vis-à-vis the political and the social, image theory, mimesis, and the representation of intersubjectivity. Her main focus as a literary scholar is on twentieth century German and American literature, literary theory (including "continental" philosophy and critical theory), and literature's relation to violence. One nodal point for these inquiries has been the problem of reconciliation in the aftermath of the Holocaust. How to constitute a "world" after 1945 and how to integrate the victims' memories into such world-making are crucial questions for her work. Hannah Arendt's thought on conciliation, her literary writings, and her notion of world have shaped her answers to these questions in her dissertation, "An Aesthetics of Reconciliation – Intersubjectivity after the End of Community, 1945-1970." Jana's next project will investigate the figure of the survivor in postwar American literature and public Holocaust discourses. Other interests include Jewish studies, psychoanalysis, phenomenology, memory and memorialization, and the study of exile. An essay on the American painter Philip Guston and Jean-François Lyotard's notion of the figure is forthcoming with Bloomsbury. Jana holds an MA in English from the University of Pennsylvania and a PhD in Comparative Literature from the State University of New York at Buffalo. She is looking forward to teaching the First Year Seminar at Bard.
Thomas Wild
is Research Director at the Hannah Arendt Center and Associate Professor of German at Bard College. His work focuses on modern and contemporary German literature, thought, and cultural history, with special focus on poetry, ethics, and multilingualism. His books include a study of Hannah Arendt's relationships with key postwar German writers, an edition of poetry by Thomas Brasch, and several correspondences of writers and scholars with Hannah Arendt. His current book project addresses the poetics and politics of "Haltung." Thomas Wild is also co-editor of the upcoming critical edition of Hannah Arendt's Complete Works.
Free & Open to the Public. Refreshments will be served.
RSVP to
[email protected]
Date:
Monday, April 18
Time:
12:30 PM
Location:
Hannah Arendt Center
Room: 1st Floor, Seminar Room
1448 Annandale Road
Annandale-On-Hudson, NY 12504
MAP