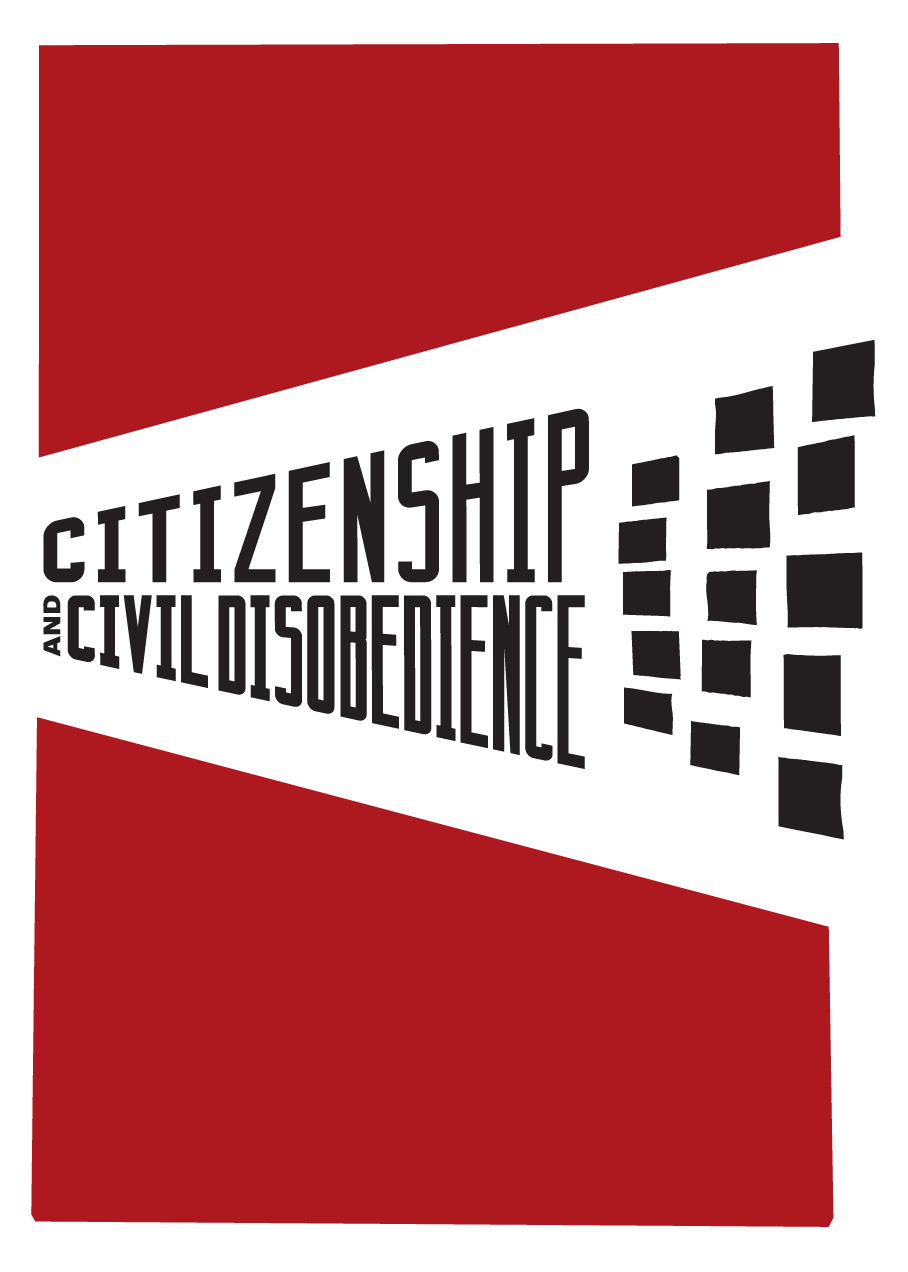 Hannah Arendt Center presents:
Art and Opinion Contest: Sponsored by the Hannah Arendt Center for Politics and Humanities at Bard College
Wednesday, September 19, 2018 – Tuesday, October 30, 2018
Arendt Center

This event occurred on:
Wed. September 19 – Tue. October 30
There will be a Student Art and Opinion Contest in conjunction with the Hannah Arendt Center's 11th annual fall conference, "
Citizenship and Civil Disobedience
."
The author of the winning response will receive
$500
and have their response featured on the Hannah Arendt Center blog. If appropriate, the response will also be printed in
HA: The Journal of the Hannah Arendt Center
. Students may attend the conference live at Bard College or view the talks via live webcast.
The Questions
(answer one of the following):
1. Must disobedience in democracy be civil and nonviolent?
2. Is civil disobedience an exemplary act of citizenship?
3. What is an exemplary act of civil disobedience and citizenship in our time?
Requirements:
1. Must currently be enrolled in a two- or four-year higher education institution (not open to graduate students). Entries may be submitted individually or in groups of two (maximum).

2. Responses may be in the following formats:

Essay (maximum 1,500 words)
Multimedia blog (maximum 1,500 words)
Video essay
Infographics
GoAnimate (maximum 5 minutes)
Xtranormal animations (maximum 5 minutes)
Digital map
Other related formats

3. Essays must incorporate quotations, video, or reactions from at least one (1) talk or panel at the conference.
4. Email completed entries to
[email protected]
no later than noon on Monday,
October 30, 2018.

Responses will be judged blindly by a panel of judges from the Arendt Center, including Roger Berkowitz and Samantha Hill. Winning responses should be bold, creative, and persuasive.

Questions:
Craig Rothstein
Communications Coordinator
Hannah Arendt Center for Politics and Humanities at Bard College
[email protected]