A Student-Led Initiative Sponsored by the Hannah Arendt Center
Hannah Arendt was a fierce defender of free and open political speech. In perhaps her most direct defense of free speech, Arendt writes: "Only in the freedom of our speaking with one another does the world, as that about which we speak, emerge in its objectivity and visibility from all sides."
About the Forum
A premise of Arendtian thinking is an embrace of plurality. Plurality is the condition of speech and action by which we appear to others as ourselves in the world. Plurality is the fact that people live in their own way, worship different gods, pursue different ideals, and associate with different people. Amidst such plurality, political life is where we come together in common, embracing what unites us amidst our differences. Plurality is thus a condition of politics, since politics is a discussion amongst a plurality of individuals with different opinions, not a search for a single truth. To do away with plurality would be to do away with the public realm of politics altogether.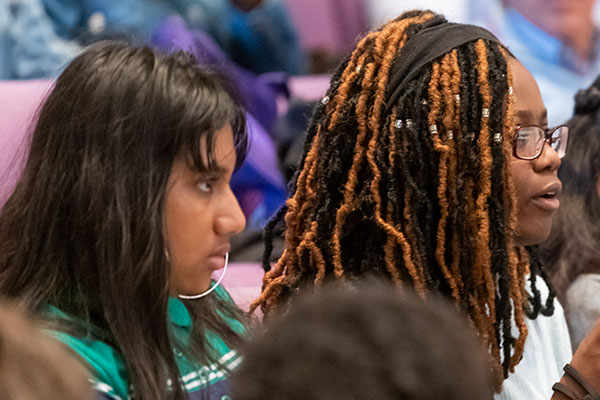 Race and Revolution
A Lecture Series
There is an intellectual soul to every liberation movement. The Hannah Arendt Center will bring a pluralist set of speakers and events to Bard to broaden our perspectives and challenge us to think beyond our comfort zones on the questions of what a revolution in civil rights would and should mean today, and how best to work for its success.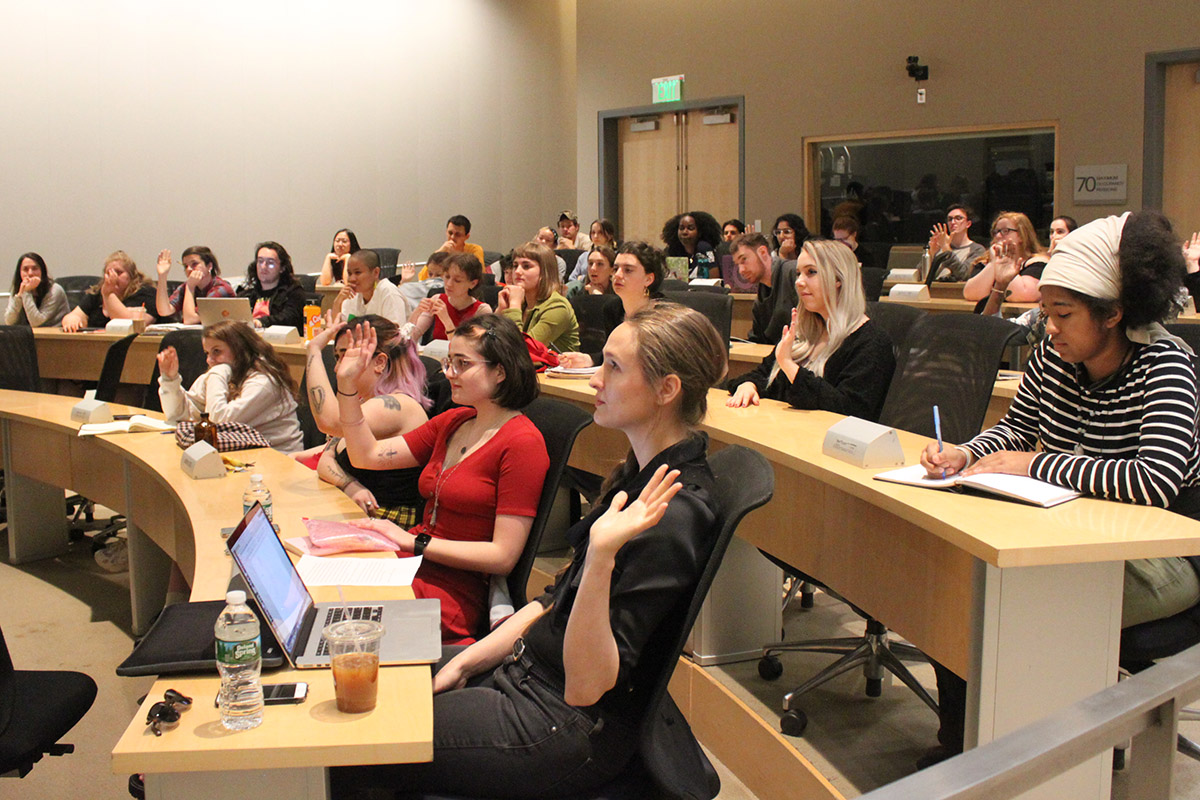 Tough Talks Lecture Series
The Tough Talks Lecture Series of the Hannah Arendt Center at Bard College is a student run initiative embodying the college's motto as "A Place to Think." Tough Talks aims to consider and make present opinions and perspectives that are too often invisible on campus. The goals is to provide a forum for explicitly unpopular views that some might deem unpleasant, uncomfortable, and unsafe.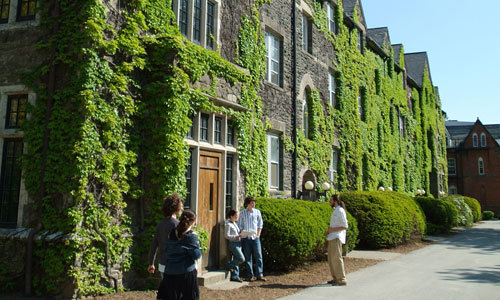 Dorm Room Conversations
The Dorm Room Conversations initiative is a program designed to promote what many people came to Bard for in the first place- having difficult conversations about difficult topics. In recent years, these difficult conversations have become harder and harder to have and dissent from the status quo- whether it be Bard College or Liberty University- has become taboo. This trend has led many people to exit the realm of political discussion altogether, rather than face ostracization or exclusion. DRC will host small group discussions in which we invite people who disagree to come together hold conversations with a small group.