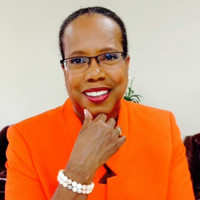 Courage to Be College Seminar Dinner & Lecture Series, with Rev. Sylvia E. Sumter
Hosted by: The Hannah Arendt Center
Monday, March 5, 2018
Blithewood
6:00 pm

Hannah Arendt Center
This event occurred on: Mon. March 5, 6 pm

The Courage to be a Spiritual Warrior: Standing on Principle and empowered from on High: There is a call for Spiritual Warriors to unite! In times of great adversity, conflict and upheaval, there must be those who will rise up, stand up and lift up others for the greater good of all. People of good courage and conscience…that time is now!

A Spiritual Warrior is one who fearlessly traverses the inner realms of heart and mind and finds the courage to boldly express the universal elements and qualities of being that infuses spirituality within humanity. A Spiritual Warrior finds unity within diversity and the oneness of all of life.

Do you have what it take to be a Spiritual Warrior? One who wages peace and is bold enough to speak Truth to power or is able to extend Divine Love towards those who would be deemed un-loveable; or stands in the power of their own conviction and brings forth light in the darkness?

A spiritual Warrior carries the weapons of, great strength of character, faith, vision, integrity, action, compassion, a higher consciousness, and authenticity. A Spiritual Warrior begins with self and is not afraid to look within and then forges into the world armed with the essence and Power of the Divine and true Self-Knowledge. A Spiritual Warrior knows who he or she is and how wonderfully and marvelously he or she is made. They Stand on principle and are empowered from On High.

A Spiritual Warrior is a force for good in the world!


BIO: Reverend Sylvia Sumter is a minister and educator, serving as the senior minister of Unity of Washington, D.C. since 1991. Her work focuses on helping others 'expand their spiritual consciousness and vision by living in the awareness of the Divine through meditation and practicing spiritual principles for living life fearlessly and with authenticity'. She has served as the assistant director of the Higher Education Opportunity Program at Syracuse University and as director of the Higher Education Opportunity Program at Onondaga Community College in Syracuse, New York. She has also worked as Chairperson of the Communication Studies and Skills Department for Unity Institute and Seminary, in Unity Village, Missouri. She has traveled around the country conducting workshops and seminars.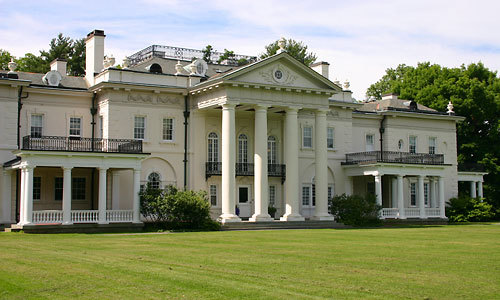 Date: March 5th
Time: 6pm
Location: Blithewood, Levy Institute


*Invitation-Only
*Students enrolled in the Courage To Be College Seminar are required to attend. The Courage To Be Lecture and Dinner series brings students, scholars and experts in diverse fields together to attend to the question of the foundation of moral and spiritual courage in an age when the traditional religious grounds of such courage are said to be weak. These lectures are coordinated with the curricular initiative for students enrolled in the course, "The Practice of Courage." More about the Courage To Be program and the College Seminar, here.