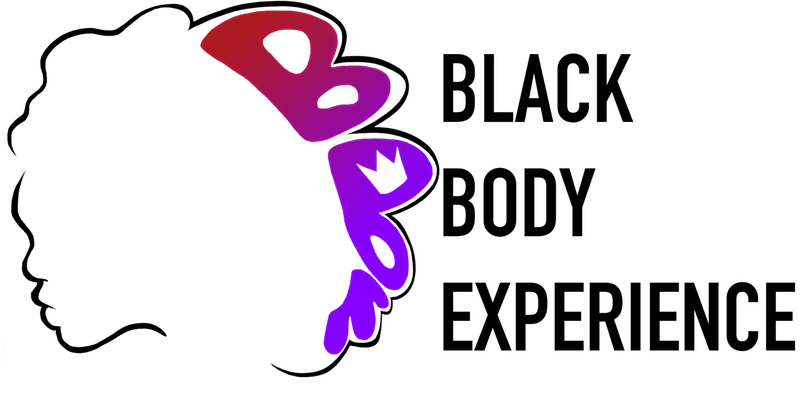 Hannah Arendt Center and Center for Civic Engagement present:
The Black Body Experience: Giving Back, Giving Black
5th Annual Conference
Saturday, March 7, 2020 – Sunday, March 8, 2020
Reem-Kayden Center Laszlo Z. Bito '60 Auditorium
9:00 am – 5:00 pm

This event occurred on:
Sat. March 7, 9 am – Sun. March 8 – 5 pm
*Please note: If you do not see registration, schedule, and speaker information on this page, click here to access the complete conference website.
Our Origins
The Black Body Experience Conference is in its 5th annual year and was created by alum, Tayler Butler in 2014. It was initially created as a conference under the umbrella of Colored Womxn United, a club at Bard created as a safe space for womxn of color. The first conference was created within a week and consisted of student-facilitated workshops. 2017 was the first year that we had all outside speakers who were professionals in their backgrounds. In 2018, the Black Body Experience Council was created in order to ensure that the conference would be sustained for years to come. Although the theme of the conference varies annually, themes typically focus on various issues affecting womxn within communities of color. Such topics include the following: mental health, reproductive rights, social justice, academics, and politics.
Goals
As we approach our sixth year of the conference, we are striving to make the Black Body Experience Conference bigger and better than before. The goals that we hope to reach in the coming years include, but are not limited to:
Providing a safe space for people of color to connect and converse with others of various backgrounds in order to become more active in their communities as well as others
Raising awareness about issues that affect womxn of color, trans and non-binary people in order to spark action within these communities
Having over 100+ students attend the conference from Bard, Bard Early Colleges and High Schools and other neighboring institutions
Connecting and donating to nonprofits of color in New York
Visit the Black Body Experience web page >>
This event is sponsored by the Hannah Arendt Center and the Bard Center for Civic Engagement.