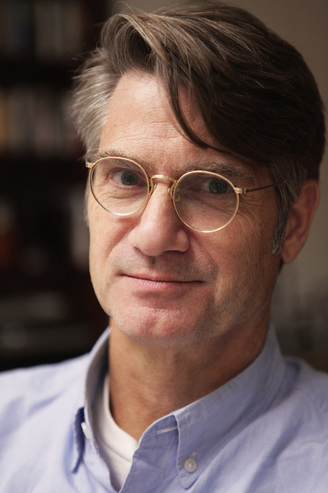 Courage to Be College Seminar Dinner & Lecture Series, with Whitney Dow
Hosted by: The Hannah Arendt Center
Monday, March 12, 2018
Blithewood
6:00 pm

Hannah Arendt Center
This event occurred on: Mon. March 12, 6 pm

Whitney Dow is a documentary filmmaker, producer, director, and educator working on issues of race and identity. His directorial credits include: Two Towns of Jasper; I Sit Where I Want: The Legacy of Brown v. Board of Education, Unfinished Country; and When the Drum is Beating. His producer credits include: Freedom Summer; Banished: How Whites Drove Blacks Out of Town in America , The Undocumented, Toots and Among the Believers. Dow teaches interactive storytelling in the Integrated Media Arts (IMA) MFA program at CUNY Hunter College and has a Research Scholar appointment at Columbia University's Interdisciplinary Center for Innovative Theory and Empirics (INCITE). He is currently working on the Whiteness Project, a story-based interactive project that examines 'how Americans who identify as white, or partially white, understand and experience their race'.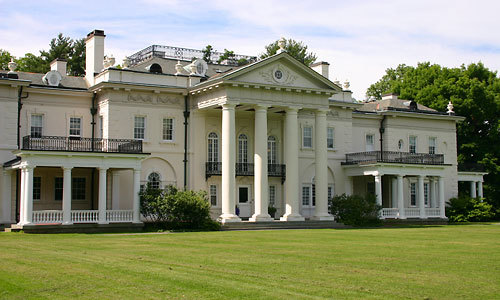 Date: March 12th
Time: 6pm
Location: Blithewood, Levy Institute


*Invitation-Only
*Students enrolled in the Courage To Be College Seminar are required to attend. The Courage To Be Lecture and Dinner series brings students, scholars and experts in diverse fields together to attend to the question of the foundation of moral and spiritual courage in an age when the traditional religious grounds of such courage are said to be weak. These lectures are coordinated with the curricular initiative for students enrolled in the course, "The Practice of Courage." More about the Courage To Be program and the College Seminar, here.