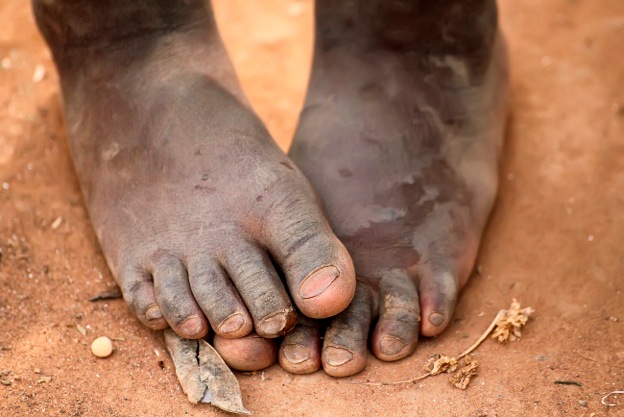 Hannah Arendt Center presents:
Property and Freedom: Is Access to Legal Title and Assets the Path to Overcoming Poverty and Promoting Freedom in South Africa?
A one-day conference sponsored by the Hannah Arendt Center, Human Rights Project, and Center for Civic Engagement, with support from the Ford Foundation, The Brenthurst Foundation, and Rift Valley Institute.
Monday, April 6, 2015
Campus Center, Weis Cinema
10:00 am – 6:00 pm

This event occurred on:
Mon. April 6, 10 am – 6 pm
Experiments in South Africa and around the world are combating poverty while expanding freedom by granting title to assets such as land and public housing. Building on the work of Dr. Hernando de Soto, these experiments seek to integrate poor people into the formal economy where they can access credit, loans and investment income. In addition and as means of redress for past injustice, the Western Cape is creating opportunities for poor people, women's groups and other marginalized populations to own discounted stock on a vast scale. The thesis is simple: Expanding the number of people with assets valued and leveraged in the formal economy empowers those people and augments their economic and social freedom. Our conference, co-directed with
The Honorable Wilmot James
—MP for the Democratic Alliance in South Africa and currently Shadow Minister of Health—features leading academics, politicians, businessmen, and activists to ask the question: Is Legal Title and Shifting Assets the Path to Overcoming Poverty in South Africa?
Paul Collier, keynote speaker,
is Professor of Economics and Public Policy in the Blavatnik School of Government at the
University of Oxford
. He is also the Director of the
Centre for the Study of African Economies
at the University, and a Fellow of St Antony's College. He holds a Distinction Award from the University of Oxford, and in 1988 he was awarded the Edgar Graham Book Prize for the co-written
Labour and poverty in rural Tanzania: Ujamaa and rural development in the United Republic of Tanzania
. Other books he has written include
The Plundered Planet: Why We Must, and How We Can, Manage Nature for Global Prosperity
and
The Bottom Billion: Why the Poorest Countries are Failing and What Can Be Done About It.
Monday, April 6th. 2015
Location: Bertelsmann Campus Center, Weis Cinema
10am-6pm For a schedule and details, click
here
.
Free and open to the public.
Registration NOT required.