"...race is, politically speaking, not the beginning of humanity but its end, not the origin of peoples but their decay, not the natural birth of man but his unnatural death..."
from Origins of Totalitarianism
June 6-9

Hudson Valley, NY
Deadline for applications has passed

A fully-funded (travel, housing, meals) multi-day intensive workshop for OSUN members in the Hudson Valley of New York. To apply, fill out this form. Email HAC Director of Academic Programs Jana Schmidt at [email protected] with any questions.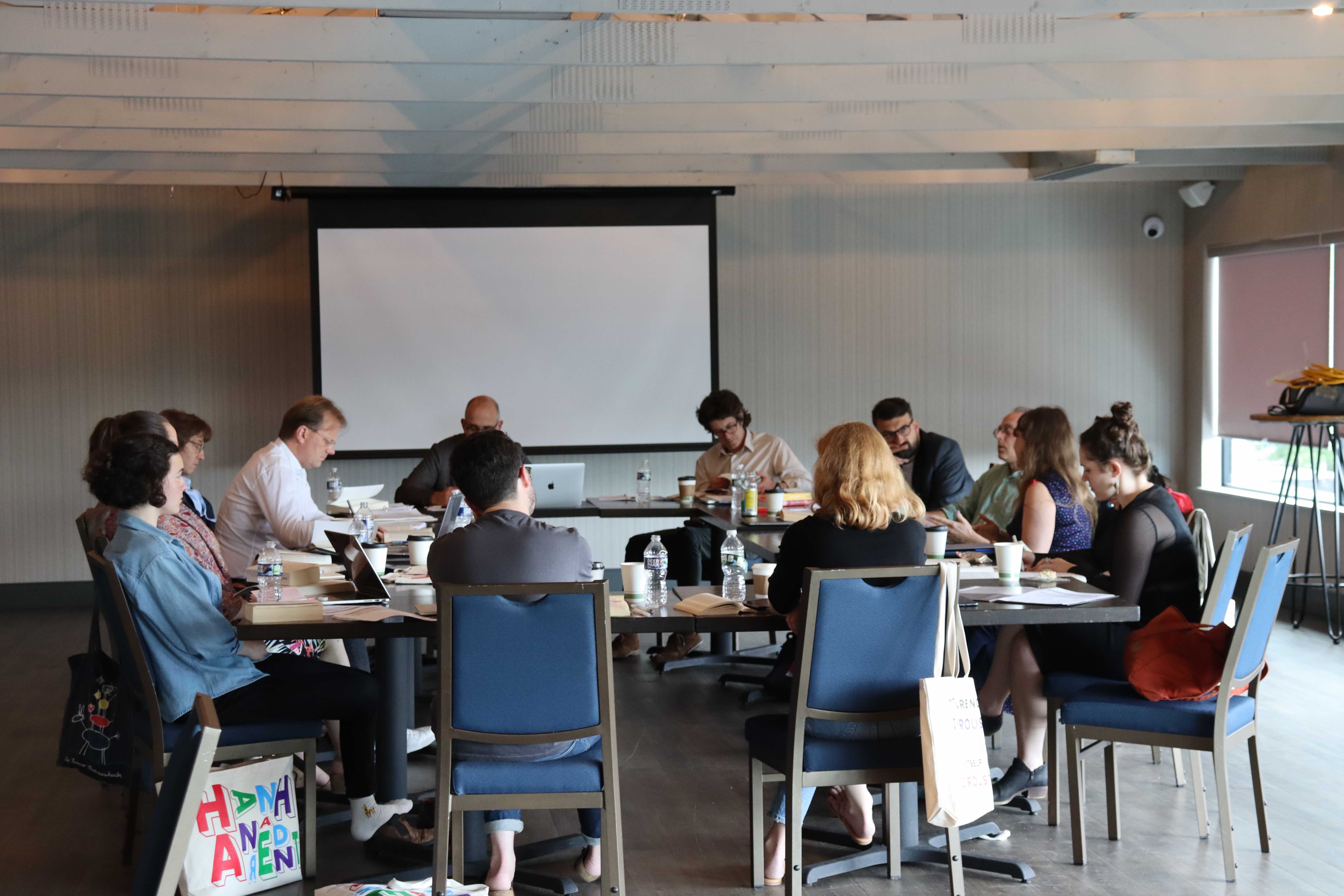 What is the Text Seminar?
Each year the Hannah Arendt Humanities Network and the Arendt Center hosts a Text Seminar. We bring together OSUN scholars and up to two outside international experts for one week to read closely a classic work of political or democratic thinking. Read about past years' texts below!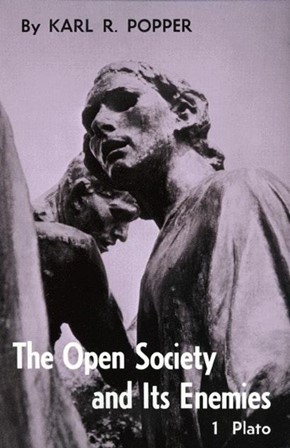 2021: Karl Popper's The Open Society
For our inaugural Text Seminar, we read Karl Popper's The Open Society and Its Enemies. This is the book that greatly influenced the founder of OSUN, George Soros. It is one of the great works of political thinking that defends liberal freedom over and against totalitarian movements.The inaugural text seminar occurred in July 2021 in Rhinebeck, NY, near Bard College's New York campus.

Read more here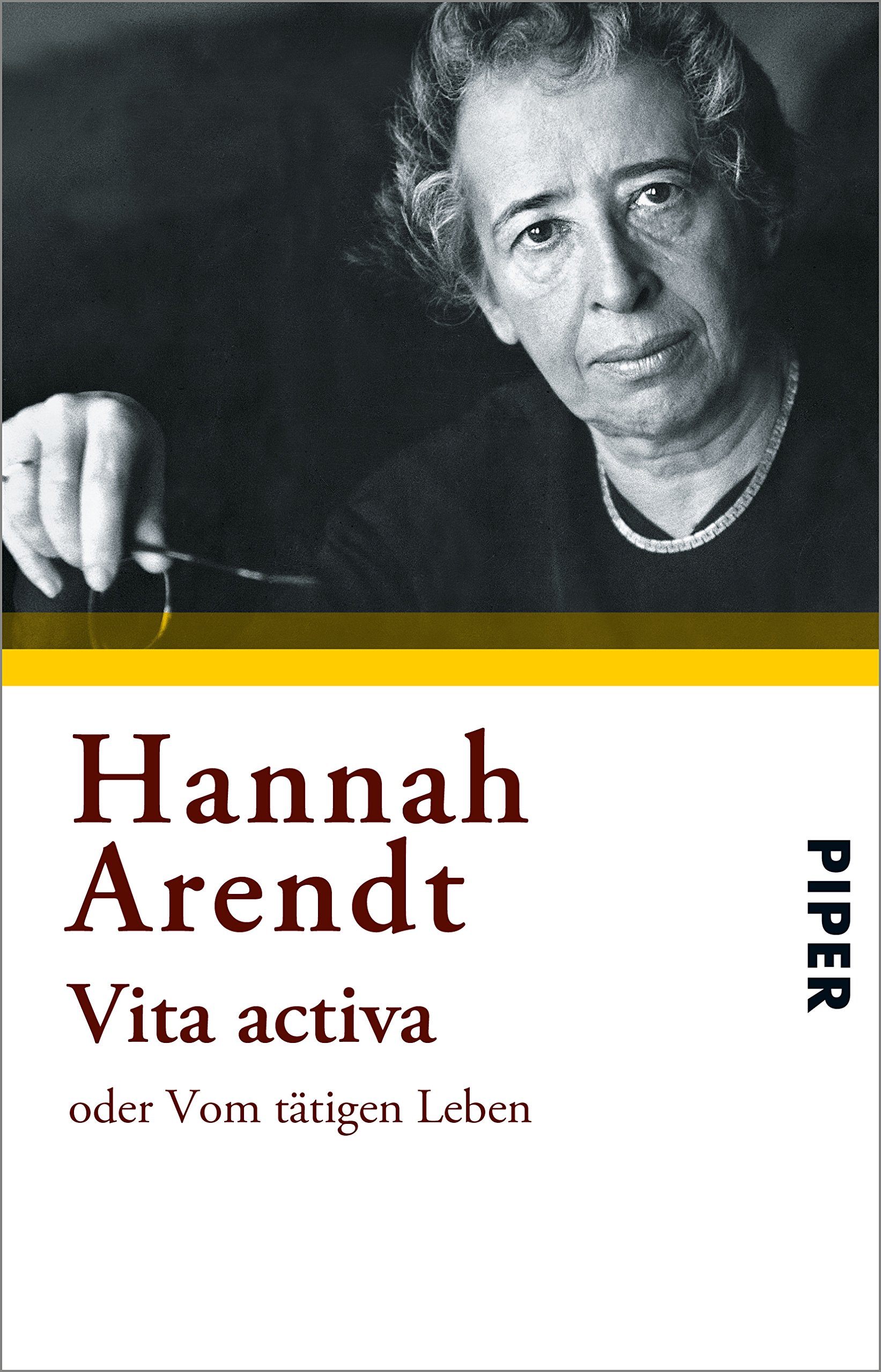 2022: Hannah Arendt's Vita Activa
This year's seminar revisited Hannah Arendt's pivotal work The Human Condition (1958), alongside the German version, Vita activa. Oder vom tätigen Leben (1960). There are key differences between the two versions, including new arrangements of ideas, changes in emphasis and quotations, and new allusions to philosophical and literary traditions. The books are exemplary of Arendt's postwar writing practice, in which she prepared different versions of her writing for German and English-speaking audiences.

Read more here