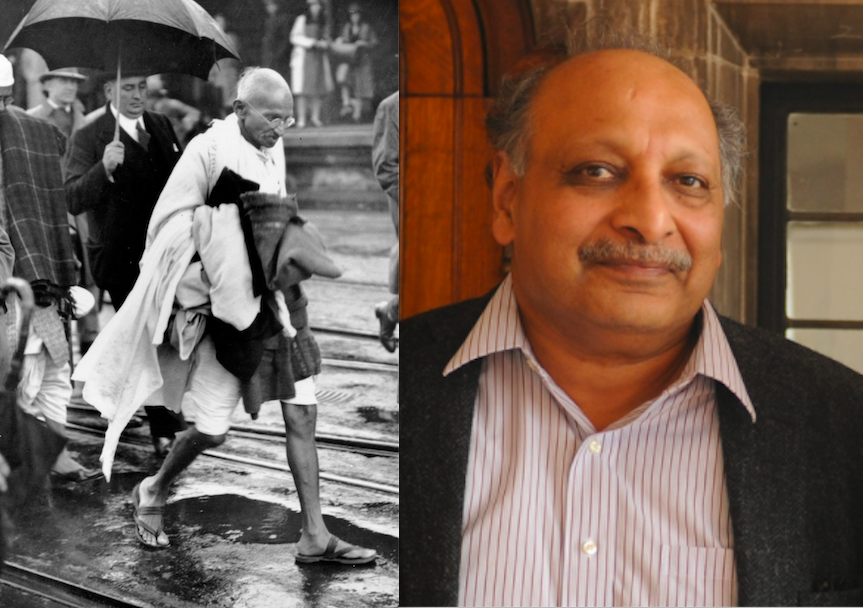 Uday Singh Mehta is the 2022 Yehuda Elkana Fellow
HAHN and Central European University (CEU) are pleased to announce that the recipient of the Second Annual Yehuda Elkana Fellowship is Uday Singh Mehta. The Fellowship is given in honor of Yehuda Elkana, the President and Rector of Central European University from 1999-2009. As part of the fellowship, Uday Singh Mehta will be in residence for one month at the Central European University. He will give two public lectures and participate in a week-long manuscript workshop from June 13th to 15th, 2022 with faculty and students from OSUN institutions. In this workshop, faculty selected from OSUN institutions will read and prepare
presentations on a book manuscript or series of essays by Uday Mehta. This workshop will be an opportunity for OSUN scholars to interact intensively with each other and with a major scholar in the humanities. It will be open to faculty and students.

Read more and apply here!

"In a sense for Gandhi courage and fearlessness were portals for a sort of spiritual truancy, which he sought to plant in the very midst of the mundane patterns of everyday life."
—Uday Singh Mehta

Uday Mehta is one of the most important and original political thinkers of our times, someone who engages the fullness of the liberal arts tradition of thinking critically about our world, very much in the spirit of Yehuda Elkana. For several decades he has been one of the most influential thinkers and critics of the liberal tradition of political thought. With both rigor and creativity, Mehta explores the hidden ambitions for imperial domination that underlie the supposedly tolerant foundations of liberalism. He is, in other words, a guide to a subterranean illiberal stream within liberalism.

Apply here!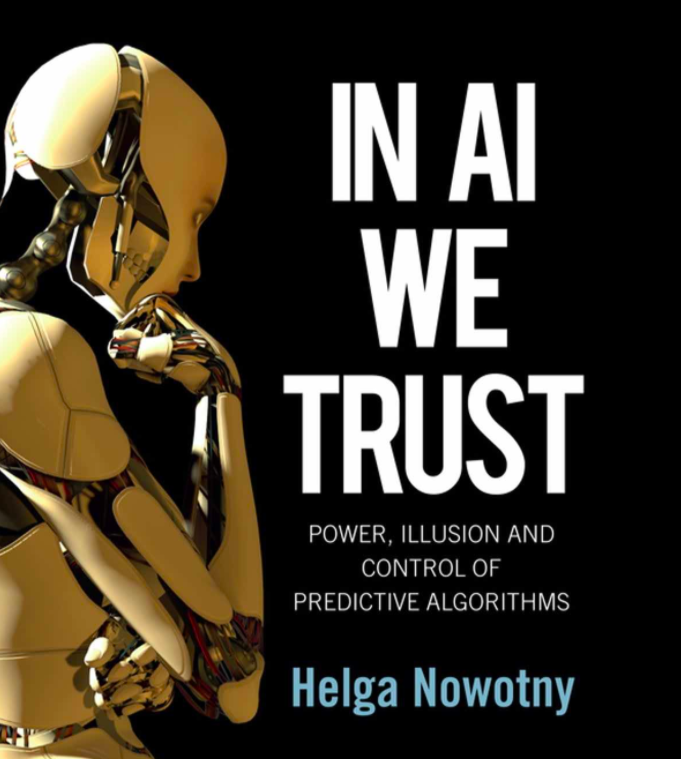 2021 Fellow: Helga Nowotny
In AI We Trust: Power, Illusion and Control of Predictive Algorithms

Helga Nowotny is one of the most prominent scholars in science studies worldwide, an area that counted Yehuda Elkana as one of its pioneers and promoters. For several decades she has been one of the most influential institution builders in European higher education and research. At times, she partnered with Yehuda Elkana in daring new academic and institutional endeavors. Throughout her long and distinguished academic career at institutions in the US, Europe and Asia, Helga Nowotny has embraced and helped establish an interdisciplinary and engaged approach to the study of science. Her highly consequential research and publications focus on matters such as dealing with technological risks, coping with uncertainty, time and social theory, organization of science, gender relations in science and "the place of people in our knowledge" (the title of one of her studies). She has launched or helped establish influential new concepts and theories, such as "Mode 2" of scientific research.