What We're Readings
Featured Article
The European Union has issued a "Proposal for a Regulation on a European Approach for Artificial Intelligence." Download it here. Sam Schechner and Parmy Olson write that "European officials want to limit police use of facial recognition and ban the use of certain kinds of AI systems, in one of the broadest efforts yet to regulate high-stakes applications of artificial intelligence."
What We're Readings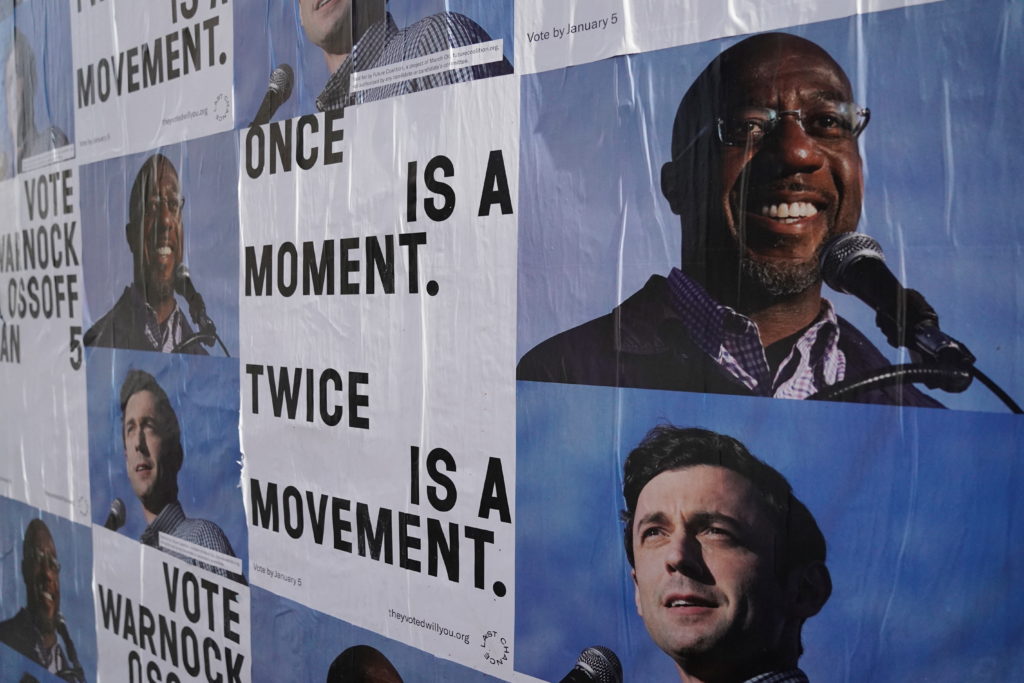 Neil Roberts called his recently-turned 18 year-old goddaughter after the polls closed in Georgia on Tuesday to congratulate her for voting. One day later, chaos broke out in our nation's capital. Roberts asks, what he should say now to his goddaughter.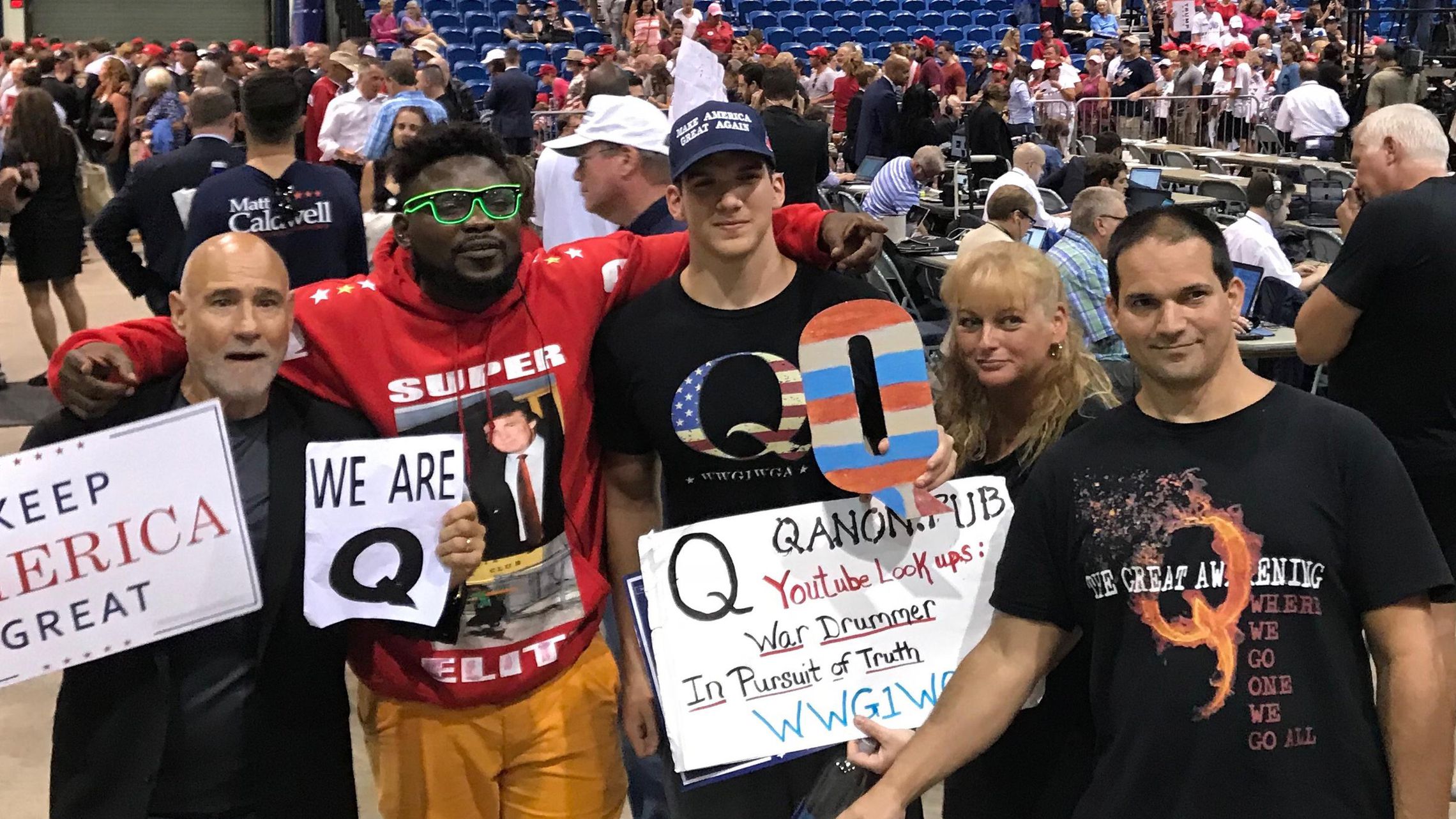 Jules Evans has written an important and well-researched essay on Jake Agnelli, the self-initiated QAnon Shaman who was so prominent in the mobbing of the Capitol building on Wednesday, January 6th. You'll recognize Agnelli, who wore a Racoon hat with horns, no shirt, carried an American flag and sported prodigious tattoos on his shirtless torso.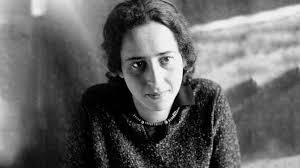 Nolen Gertz writes that if we are going to talk meaningfully about our nihilistic age, we should understand what nihilism really means. And he begins, appropriately enough, with Hannah Arendt.