Spotlights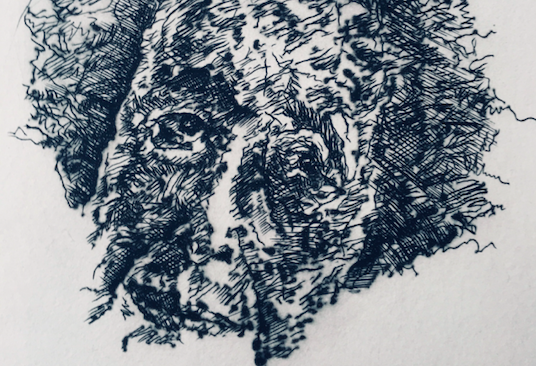 Featured Article
In 2011, the Hannah Arendt Center commissioned the artist David Schorr to create an original engraved series of 50 prints of Hannah Arendt based on his iconic drawing that graces the cover of Elisabeth Young-Bruehl's biography of Arendt, For Love of the World. These prints were lost for a decade, but were found and are now being made available through the Arendt Center.
Learn more and join the center here.
Steven Maslow, then the Chairman of the Arendt Center's board, a student and later friend of David Schorr's, offers reflections below on the prints, their connection to Arendt's writing and thinking, and his friendship with David Schorr.
Spotlights